Business & Productivity Software
One of the main reasons you are using a computer is because you need it for your work and to be able to produce files. You need to have business and productivity software installed on your PC to be able to do so. Examples of information and files produced by office productivity sofware are documents, presentations, spreadsheets, charts, graphs, databases and digital audio and video. Usually business & productivity software is bundled into a software suite, so you can produce various types of information. Besided producing information, business and productivity software can also be used for time management and project management. Find your business and productivity software on Product Shopper now.
Best result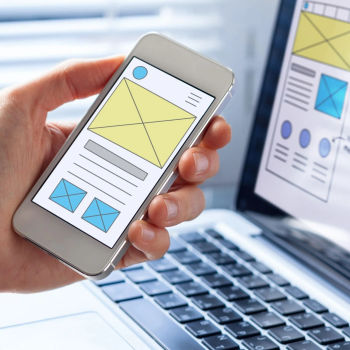 Semtasoft Elite Web Design посылка 5 (хостинг, домен, 1000 почтовых адресов)
₹21,883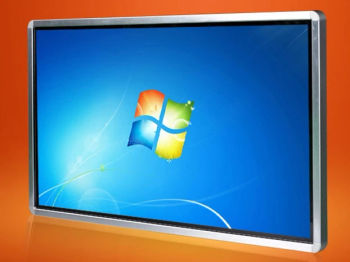 Настенный рекламный дисплей 24 дюйма, рекламный знак с дистанционным управлением, программное обеспечение для Android, цифровая вывеска, реклам...
₹78,311
Please select at least 2 products for your comparison
Show comparison