Software
We know that software is essential for your computer. You can't do your work with just the computer hardware. Whether you use your PC privately, for work or for school, at Product Shopper we offer you the most important software. Find your operating system software (for example Windows), but also security / anti-virus software and business & productivity software like MS Office. Are you into graphic design, multimedia, photo editing or web design. We have what you need. Make sure you are up to date and get the latest edition of your favorite sofware. Find the best software for your computer at the right price.
Best result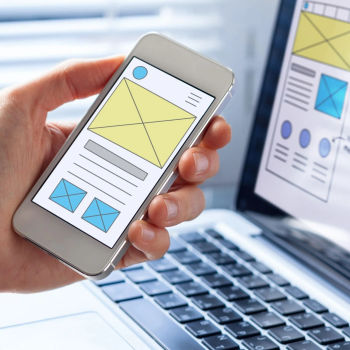 Semtasoft Elite Web Design посылка 5 (хостинг, домен, 1000 почтовых адресов)
₹21,883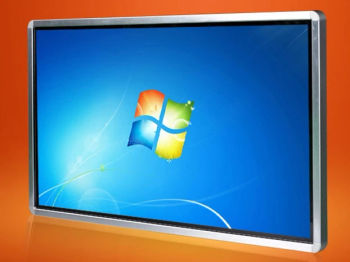 Настенный рекламный дисплей 24 дюйма, рекламный знак с дистанционным управлением, программное обеспечение для Android, цифровая вывеска, реклам...
₹78,311
Please select at least 2 products for your comparison
Show comparison